"Facing personal challenges can be daunting. Making the time for confidential conversation
with a professional counsellor can be the best decision you've ever made.
I offer online sessions for individuals experiencing trying times."
How I Work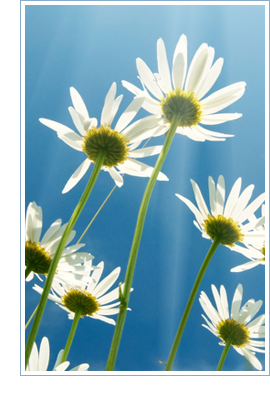 I offer online counselling sessions to individuals of all ages via Skype, audio and video. I use my skills to help my clients improve the quality of their lives.
My counselling approach is Cognitive Behaviour Therapy and Motivational Interviewing techniques.
I subscribe to the ethics and guidelines of the
International Society for Mental Health Online.
I specialize in the psychological and emotional aspects of:
Anxiety
Caring for People with Dementia
Chronic Illness
Living with an Ostomy
Parenting Children with Attention Deficit Disorder & Attention Deficit Hyperactivity Disorder
Pregnancy, Birthing and Motherhood
Relationship Crisis and Marital Breakdown