"Facing personal challenges can be daunting. Making the time for confidential conversation
with a professional counsellor can be the best decision you've ever made.
I offer online sessions for individuals experiencing trying times."
Living with an Ostomy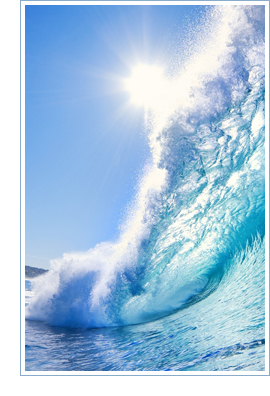 Finding ways to adjust to the reality of living life with an ostomy is a full-time job for a while. Ostomy care requires a new awareness of one's bodily functions and sensations. For some, the psychological and physical adjustment comes easily, simply because they feel lucky to have survived their illness and are glad to be enjoying good health. For others, the adjustment takes a long time and they struggle to feel like themselves again. They can have trouble accepting the way they look and can be worried about how others will react.
I work with people who are experiencing the frustrations of living life with an ostomy. If you or someone you love feels discouraged dealing with issues associated with ostomy care, you may want to consider booking some counselling sessions. The gains achieved in these sessions can diminish distress and create new possibilities for enjoying life.
If you have a question about 'Living with an Ostomy' counselling sessions, please send me an email. Go to
Consult with Judith
, then click on the "Send Me an Email" tab.
To proceed with booking an initial 'Living with an Ostomy' counselling session, go to
Consult with Judith
and click on the "PayPal" tab. You will see a button labeled "initial session" for $120.00 CAD. This is the button to pay for your first session. (After this initial session, one hour sessions are $85.00 CAD and forty minute sessions are $60.00 CAD.)