"Facing personal challenges can be daunting. Making the time for confidential conversation
with a professional counsellor can be the best decision you've ever made.
I offer online sessions for individuals experiencing trying times."
About Judith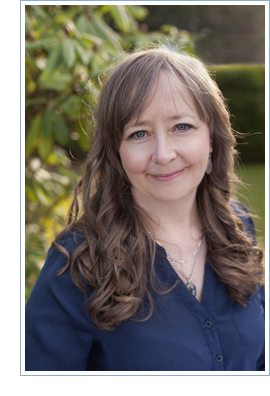 Judith is a Registered Therapeutic Counsellor (RTC) and a Registered Professional Counsellor (RPCc). As part of her ongoing training, she receives supervision and regularly participates in professional development programs. Judith uses her counselling skills to help people create a better quality of life for themselves. She works with those who are struggling with anxiety due to health, relationships, parenting or caregiving issues. Judith also offers therapeutic birthing education sessions to women who are having their first baby. She has an online counselling practice with clients from all over the world.
Judith's past professional experience includes various teaching and caregiving roles. She has taught young children in schools and drop-in centres and adults in community settings. She has cared for older adults living with dementia and provided customized activity sessions to improve their cognition. As a homestay provider, she hosted 49 international students. Judith has raised four children.
Judith is a member of the following organizations: